Bollywood children 10-15 years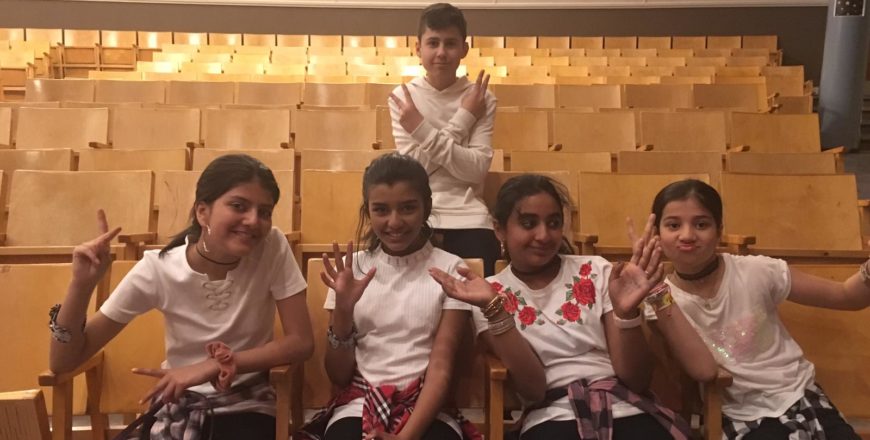 Bollywood dance classes for children.
Instructors taking these classes: Richa Chandra and Dipika Sharma
Time: Saturdays from 11.45 -12.45
Price: 2200 kr ( early bird price: 1800 kr ) , If there are two kids from same family then 1700 kr pr person
Bollywood children 10-15 years
1
Learn minimum 2 choreographies per semester. The important thing is that children har having fun while dancing.
There are planed minimum 2 performances that children can choose to participate on.
Be the first to add a review.
Please,
login
to leave a review